Not everything is pink and perfect in the pop music world. And you know what? Pop stars have drama too. However, I'm not here to discuss feuds between pop stars. Actually, I'm going to talk about some of them, but not all songs are about pop stars dissing each other. Some of these songs are just pop stars dissing "regular" folks. Having said that, I'm about to unravel the most "brutal" diss tracks ever made by pop starts. Are you ready?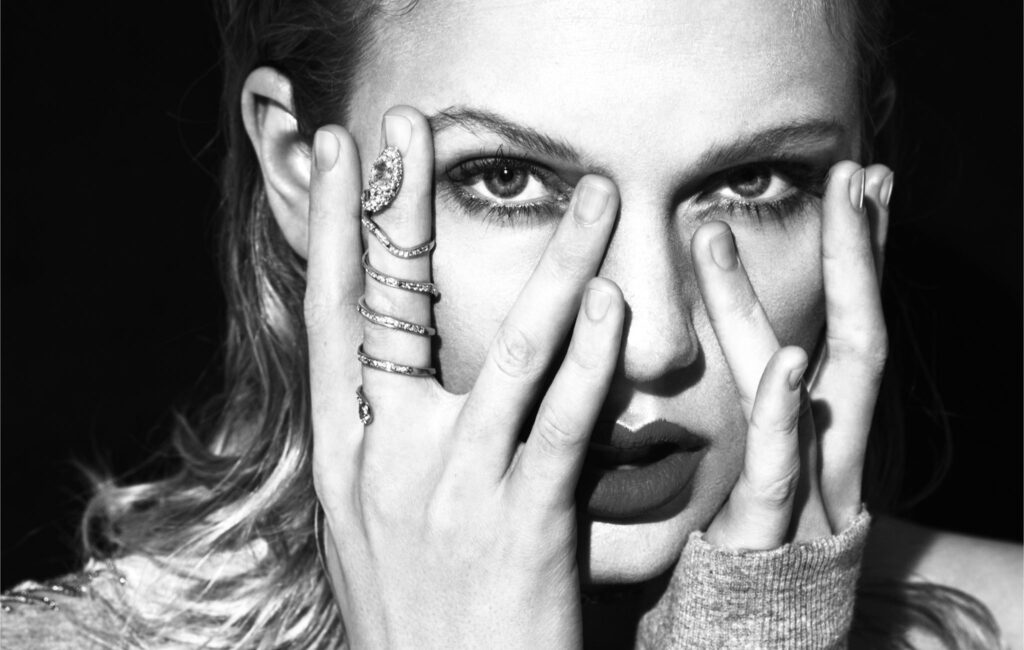 The Best Diss Tracks In Pop Music
As you know, nothing is ever black and white. Therefore, take all the information below with a little grain of salt.
Cry Me A River – Justin Timberlake
So who broke Justin Timberlake's heart? Apparently, Britney Spears did. Rumour has it, she cheated on him. And Justin did what most artists do after a breakup: he wrote a song about it. With "Cry Me A River", he basically outed Britney Spears as a cheater. Unfortunately for her, the song did really well. As a matter of fact, it was a huge success. Did Britney "retaliate"? Of course, she did. Well, she didn't come up with a diss track. She wrote a song to apologize — "Everytime".
Hollaback Girl – Gwen Stefani
First of all, we should all thank Gwen Stefani for introducing us to this word. However, what is exactly a "hollaback girl"? In few words, a "hollaback girl" is all talk and no walk. Gwen Stefani is no "Hollaback Girl" but she did have something to say to a certain person when she created this track. So who was Gwen's inspiration for this track? Courtney Love. Long story short, Courtney compared Gwen to a cheerleader. Pretty innocent, right? Or not. Apparently, Stefani wasn't too happy about the comment and that's why she responded with "Hollaback Girl". By the way, one of the most addictive songs of all time.
Stupid Girls – P!nk
You know what? "Stupid Girls" is not a song, it's an anthem. Who are these stupid girls that P!nk is talking about it? Lindsay Lohan, Paris Hilton, Jessica Simpson and every other girl that isn't authentic. Having said that, if you believe that "cool" and "hot" means having a hot body and trendy items, then you're definitely a "stupid girl". Unfortunately, nothing has changed. Stupid girls are still being glorified for acting the way they do. Tragic, right?

A Love Song – Sara Bareilles
When I first heard the song, I thought it was a breakup song. In my mind, Sara Bareilles wrote it to say goodbye to a really insecure lover that wanted her to write him a "love song". Okay, that sounds kind of weird. Turns out, this mega-hit wasn't supposed to happen. Let me explain. It was Sarah's record label who wanted her to write a love song. However, she wasn't feeling it. As a manifestation of her frustration, she wrote "Love Song" which is essentially a "f*ck you" song to her record label.
Look What You Made Me Do – Taylor Swift
Don't mess with Taylor Swift because she's going to put you on her "list" and write songs about you. Who is Taylor going after this time? Rumour has it the song is targeted at Kanye West, Kim Kardarshian, Katy Perry and many others that "pissed her off". You know what? For a non hip-hop artist, Taylor Swift is definitely dissing a lot of people.

Obsessed – Mariah Carey
Oh snap, Mimi is taking shots at Eminem! What's the background story? Apparently, Eminem and Mariah Carey used to be an item (according to Eminem). However, Mimi never acknowledged Eminem as her "boo". Needless to say, Eminem's ego was deeply hurt by Mariah's remarks. This is where the "feud" started. Eminem started to make diss tracks about Mariah Carey. However, Mimi got tired of them and decided to make herself a diss track as well.
Survivor – Destiny's Child
Let me refresh your memory by saying Destiny's Child was originally composed by four members. Yes, the "original founders" were Beyoncé, Kelly Rowland, LeToya Luckett, LaTavia Roberson. Long story short, the last two members had a fallout with Beyoncé's father, the manager. They left and this is how Michelle Williams came into the picture. As you might have guessed, the whole "Survivor" song is about the whole ordeal. In other words, it's a very well crafted diss track to the members that have left.