"Where there's love, there's pain." Isn't that what all breakup songs are about? Whether you are the dumper or the dumpee, breakups are always sad.
Moving On From A Breakup

Would you rather get dumped or dump someone? Being dumped is obviously awful because no one wants to feels rejected. In addition, there something very cruel about loving someone that does not reciprocate the same feelings. However, being the one that initiates the breakup is no "walk in the park" either. Knowing that you'll cause pain to another person is not something that one can easily digest.

As I said before, breakups suck. However, that doesn't mean your life needs to suck as well. Like many things in life, it's all about perspective. Think about, things didn't work out for a reason. You're meant to make mistakes. No, let me rephrase that. Those were not mistakes, but learning experiences. Otherwise, how are you supposed to learn?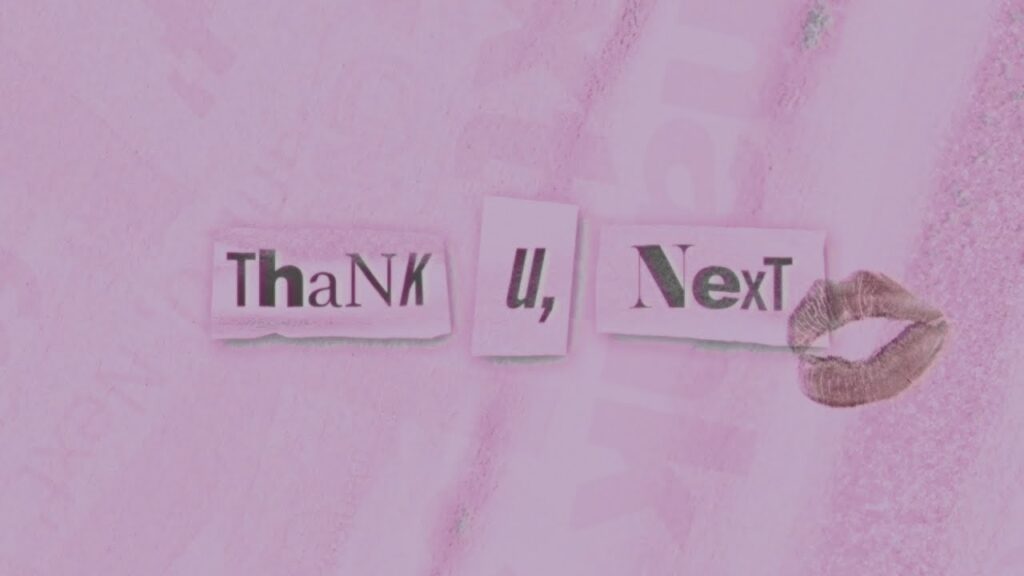 Time heals all wounds. In addition, everyone has their own way of dealing with a breakup. However, if you're looking for a quick fix, I've got right here what you need. What? The most epic breakup anthems. I mean, why not? If listening to some uplifting breakup songs can make you feel better, then it's definitely worth a try. If you listen carefully to some of best breakup songs, they are actually telling you to move on.
Here are some of the best breakup anthems to help you mend your broken heart.

10 Happy Breakup Songs To Get Over Your Ex

? Thank U, Next – Ariana Grande
This is the infamous song that Ariana Grande wrote after breaking up with Pete Davidson.
? Irreplaceable – Beyoncé
There's no need to stay with someone that doesn't deserve you. Everyone is replaceable.
? Cry Me A River – Justin Timberlake
Once upon a time, JT and Britney Spears used to be an item.

? Single Again – Trina
Sometimes it's better to be single than in bad relationship.

? I Will Always Love You – Whitney Houston
Not all breakups have to acrimonious. When both parties agree to it, call it a bittersweet breakup.

? I Don't Fuck With You – Big Sean
Rumour has it Big Sean wrote this after his engagement to Naya Rivera.
? So What? – P!nk
Sometimes couples go through tough phases.
? We Are Never Ever Getting Back Together – Taylor Swift
More lovers, more breakups. And Tay Tay has something to say about it.
? Bye, Bye, Bye – N'Sync

Breaking up with someone that wasn't good to you is like lifting a weight off of your shoulders.
? New Rules – Dua Lipa
The less you see your ex, the easier it will be to get over your former flame.