First of all, "sexy" is totally a relative term. What's sexy to me might not be sexy to you. However, I'm not here to discuss what "sexy" means. No… Today's post is all about music and it's going to put to good use.
So my previous article was about the importance of physical attraction in a relationship. In case you're interested, you can read it here. As you can see, I arrived to the conclusion that physical attraction is not shallow. In fact, it might be the secret sauce that keeps you feeling the hots for your partner. Having said that, I believe music also plays an important role in setting the mood.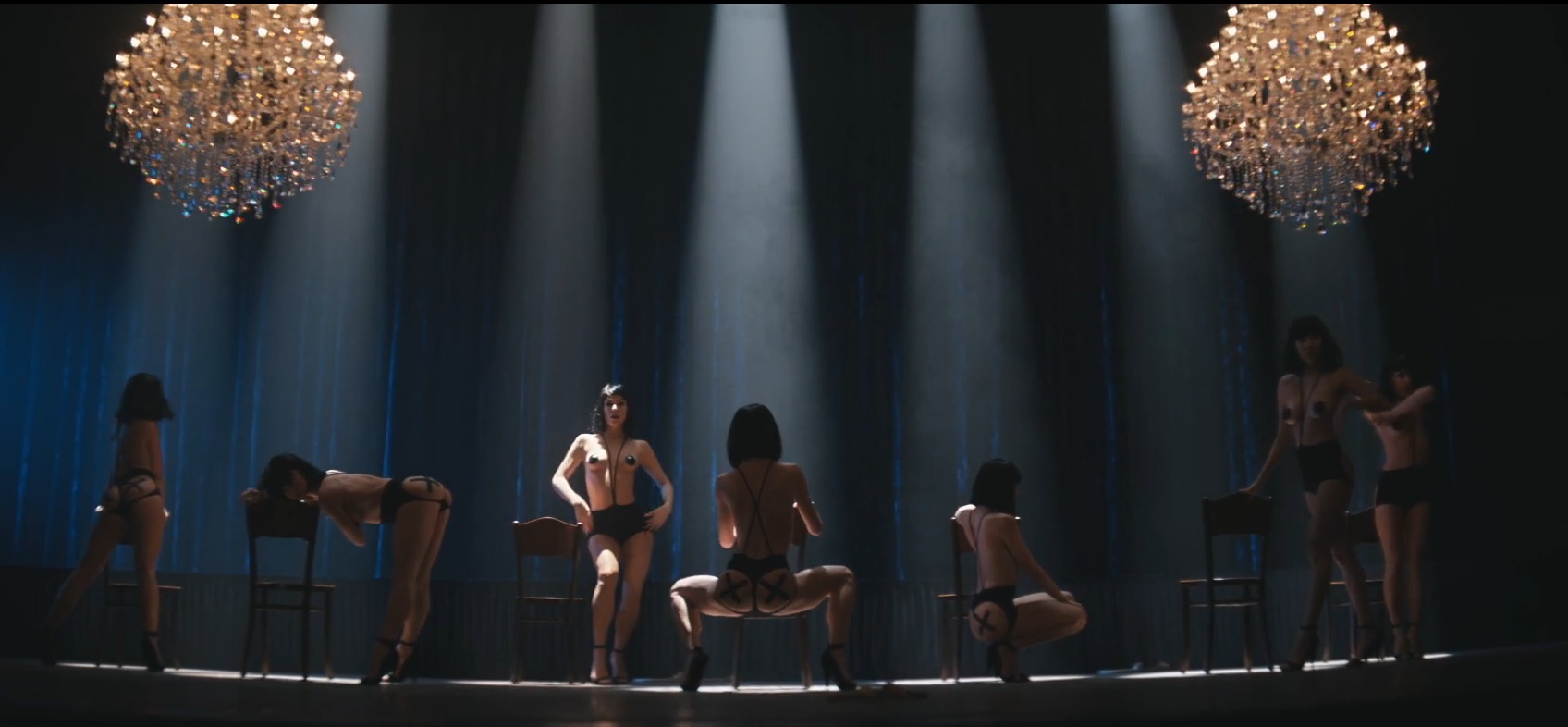 Now, sexy songs not only get you in the mood but they make you feel like you're "it" as well. What does "it" means in this case? "It" means that whatever is the hottest thing on the planet, you're "it". Hence, great sexy songs have this peculiar effect: they make you feel "hot" and feel the "hots" for someone.
Having said that, check out these 10 songs that might get in you "in the mood".
10 Sexy Songs To Get You In The Mood
By the way, the following songs deserved a spot on this list because of their level of "sexiness". Performance on music charts has nothing to do with it. Hence some you might know and others not so much. Fair enough?
Earned It – The Weeknd
Probably one the best things coming out from the "Fifty Shades Of Grey" franchise. No shade, no hate. This song in particular embodies sexiness and great vocals. But then again, it's a Weeknd song and I expect no less.
Rocket –  Beyoncé
Just when I thought I couldn't love Beyoncé more, she comes up with this epic anthem. There's nothing sexier than confidence and Queen B is showing loads of it in this naughty love letter.
Dangerous Woman – Ariana Grande
I'm not a huge Ariana Grande fan, but she kills it in this song. There's nothing like meeting a sexy man and we know when we are standing in the presence of one. Every woman can become a "dangerous woman" when they are trying to gain that man's attention.
Freak In You – Partynextdoor
This song is all about a woman's "inner freak". Remember when I said great sexy songs have a dual effect? This is what I'm talking about, it gets you in the mood and it makes you feel like you're the beautiful woman that he's singing about.
Bump n' Grind –  R. Kelly
This is an old school classic and R. Kelly is the king of old school sexy jams. Aside from controversy that comes this artist, you cannot deny his talent to produce sexy songs. "My mind is telling me no, but my body, my body is telling me yes…"
Etta James – I Just Want To Make Love To You
If you don't know why Etta James wants her man to be well fed, then maybe you're too young to listen to her songs. That being said, anyone that has ever been into someone knows the feeling that she's singing about.
Madonna – Justify My Love
It's Madonna, bitch. Do I need to say more? Forget about all these young artists today trying to be provocative. Madonna was "it" back in the day. Here, she's a grown ass woman with her own ideas about what she wants from the man she desires. She doesn't want to be his mother or sister, just his lover.
Lana Del Rey – Burning Desire
"Burning Desire" is not a typical sexy song, but it's sexy in a Lana Del Rey way. Although, I have a conflicting relationship with this artist, I cannot deny that she has some really good songs. Having said that, "Burning Desire" is one of Lana's sexiest songs.
dvsn – Too Deep
"Too Deep" is essentially a modern love letter. It's about being madly in love with someone and not being afraid of it. When you're in too deep, you don't want to pull out…
Michael Jackson – Closet
"Closet" is one of Michael Jackson's sexiest songs. There's something incredible steamy about secret relationships, which is what the song is all about. The narrator (Michael) is in love with someone but he cannot share it with the world. Hence, their relationship is in the "closet".