Do you ever daydream? I do. However, I don't do it because my life is horrible. No. For me, daydreaming means travelling to other dimensions without ever leaving your seat. It's actually quite entertaining.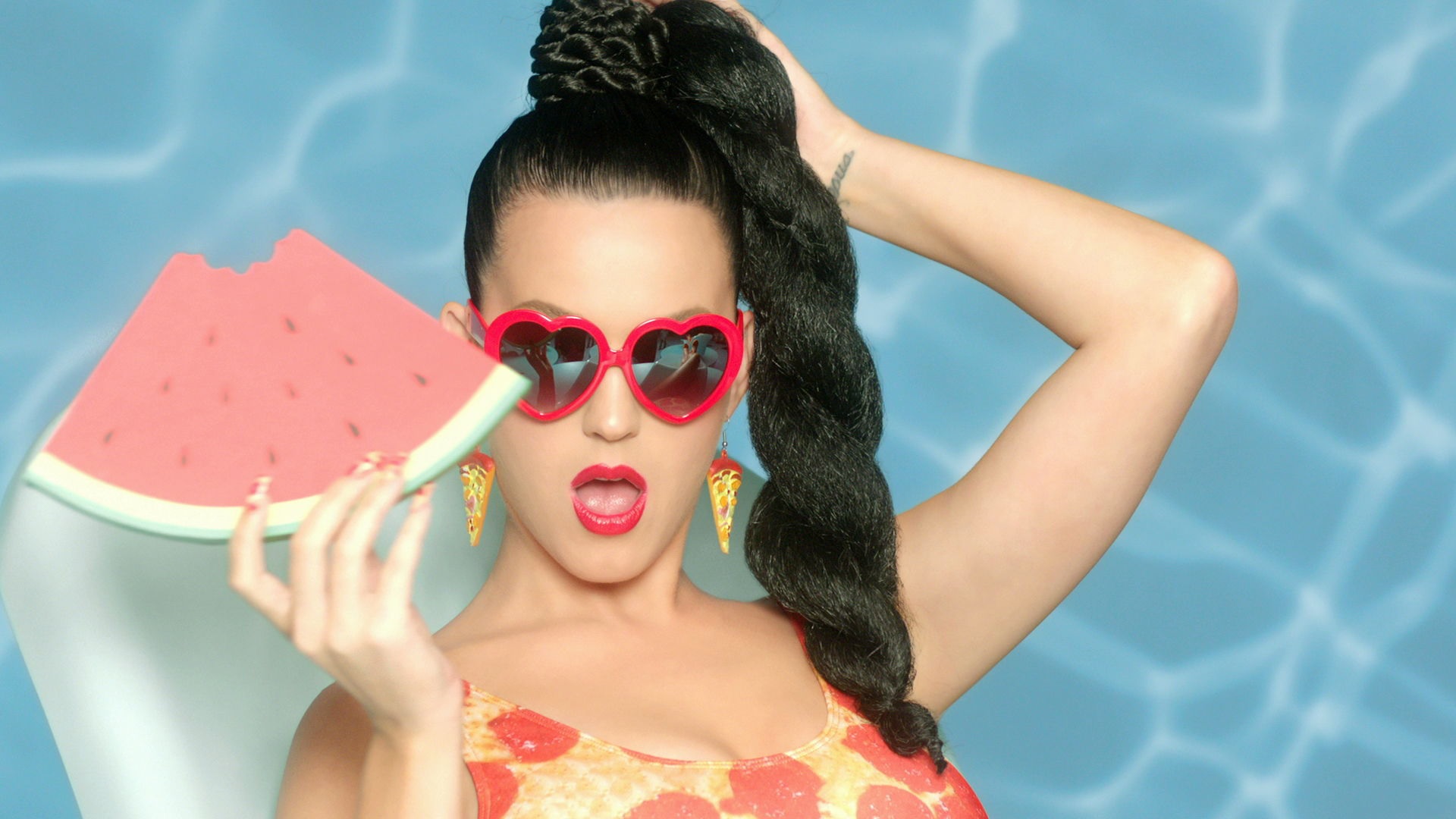 Have you ever thought of using music to "regulate" your emotions? So, whenever I find myself in a bad mood, I tend play chill songs to fight those same negative emotions. Does it work? Most of the times. Whenever I'm daydreaming I'm allowing myself to be somewhere else or even be someone else. Having said that, the art of daydreaming is not solely fed on visual images. Music can play an important role at setting the mood as well. Therefore, I'm here to share with you some great songs (in my opinion) to daydream to. Play them and set the mood for the day.
10 Great Songs To Daydream To
Nine Million Bicycles – Katie Melua
MOOD: pensive. Whenever I play this song I find myself travelling into another dimension. By the way, are there really nine million bicycles in Beijing?
You'll Never Know – Renée Fleming (Alexandre Desplat Version)
MOOD: nostalgic. This song is really full of old school vibes. Though this is not the original version, I'm just simply in love with this beautiful rendition.
Moon River – Audrey Hepburn Version
MOOD: indoors. This is the type of song you listen to when you're feeling cosy inside of your house holding a cup of tea.
Dream A Little Dream Of Me – Doris Day
MOOD: happy. I don't know why, but listening to this song just puts me in a very good mood. By the way, Doris Day's voice is pure magic.
Put Your Records On – Corinne Bailey Ray
MOOD: outdoors. This is the type song you play when you're doing some kind of activity outside. Whether you're going for a walk in the park or just running some errands, this one will definitely make your day more colourful.
Si Tu Vois Ma Mère – Sydney Bechet
MOOD: nice. Whenever I'm feeling "fancy", I like to play songs that make me feel like I'm somewhere really nice. The intro from Midnight In Paris featuring this song is all you need to set yourself in a good mood.
Come Away With Me – Norah Jones
MOOD: lazy afternoons. This song makes me wanna drive with no destination. You know? Drop everything that you're doing and just escape.
La Vie En Rose – Edith Piaf
MOOD: French. This is the song that plays in mind when I think of France. Edith Piaf is a French icon, it's a French song… Therefore, why not?
Cinema Paradiso (Love Theme) – Ennio Morricone
MOOD: dreamy. If you haven't watched Cinema Paradiso, what are you waiting for? Seriously, the story and the music will make you fall in love with it and inspire you to chase your dreams.
La Javanaise – Madeleine Peyroux
MOOD: romantic. Whenever this song plays in my head, I just want to have a dance partner so we can "float" together. If you've watched The Shape Of Water, you'll get what I'm saying.
Well, that's all I have for today's playlist. Finally, remember daydreaming is good as long it's pleasurable. When you daydream, you shouldn't be wondering about the things or a life you could've had. If that ever happens, then pull the plug and start doing.