Well, this has been going for way too long and today I'm going to do something about it. Yes, that's right: I'm talking about underrated music artists. Who am I going to pick today? Kesha.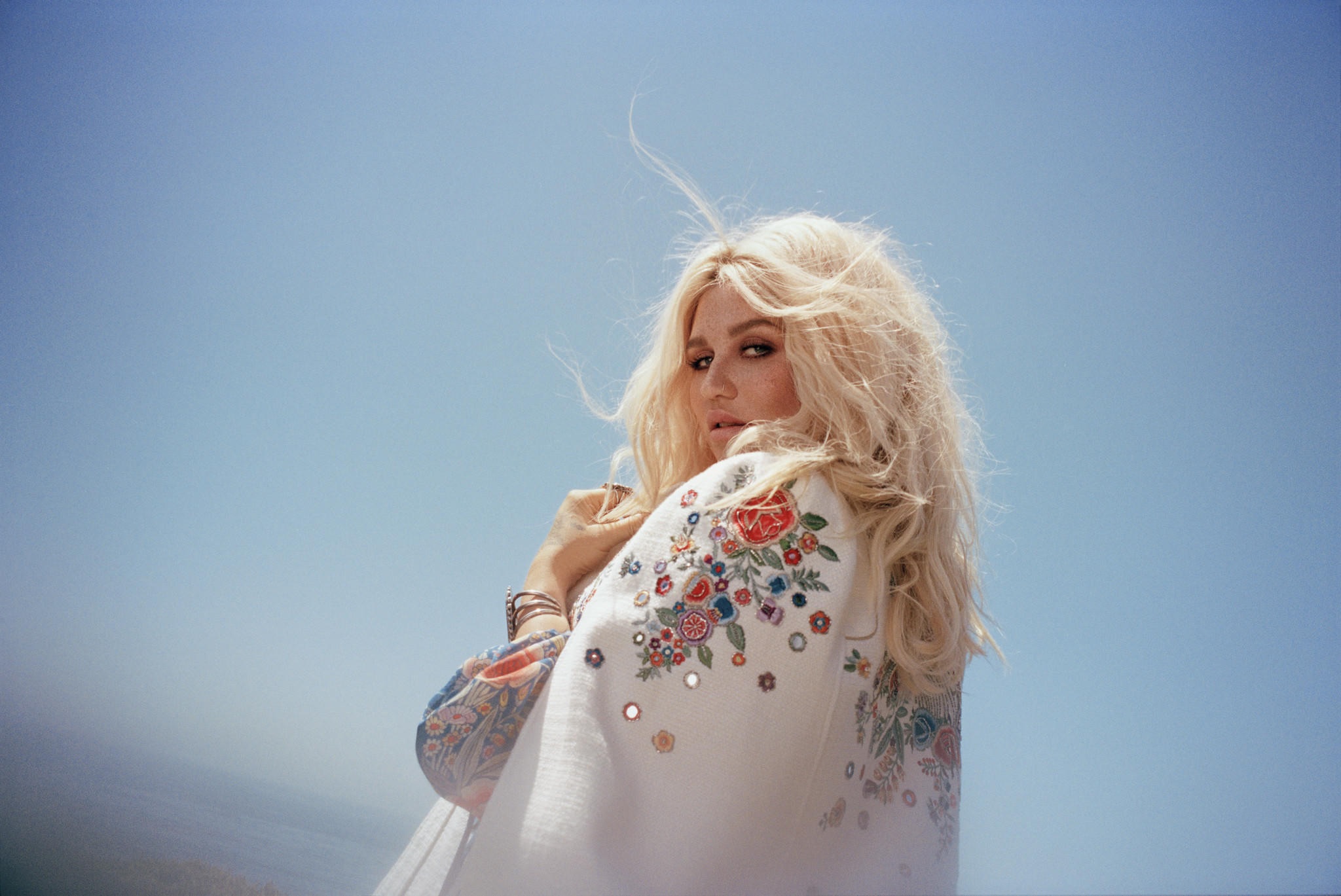 Why Kesha? I mean, why not? You see, Kesha is famous but her art is underrated. Many of us, just like myself knows her from "Tik Tok". It's a pretty catchy song but it doesn't tell us much about her as an artist. Well, let's take a look at her latest work. To be honest, I was never a big admirer of Kesha's music. I didn't like it or dislike it. It's was entertaining, but not exciting enough to make me follow her music. After listening to "Praying", I've changed my mind. Not only the woman can sing, but the amount of emotion in her music is insane (in a good way).
Having said that, maybe we are witnessing a new and beautiful phenomenon in the music industry: artists that are reborn. Actually, I think the talent was there but only now they were able to show a more authentic side of their craft. Sometimes, finding our voice is not that easy. However, I believe that Kesha has found herself artistically and spiritually. For those, who are clueless about what I'm talking about: this woman has been through a lot. If you want to know more just google "Kesha and Dr.Luke" and you'll find out why she's making these songs. Back to her, what an amazing change.
Music is such a powerful tool of communication. I feel when these artists grow, we are kind of growing with them as well. The young woman from the "Tik Tok" was fun and likeable. However, this Kesha has depth. Maybe if I heard her current music about seven years ago, I wouldn't be able to relate. However, nowadays I can.
What are my hopes for an artist like Kesha? I hope she keeps making music. My body vibes to beats like "Tik Tok" but my soul needs bits like "Praying".