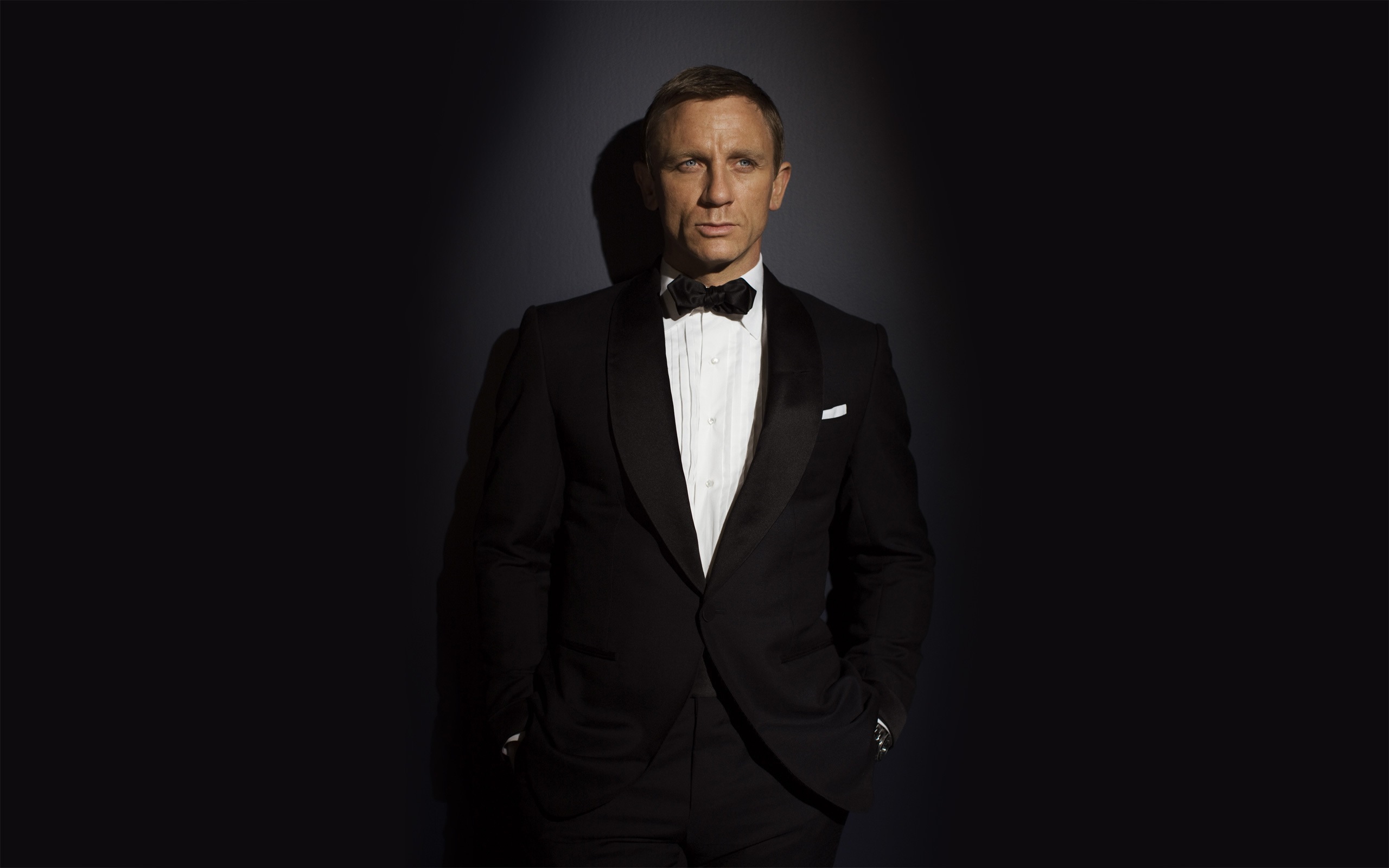 Is James Bond really that interesting? That was the question I asked myself before I went to watch "Spectre", the latest Bond film directed by Sam Mendes. In my opinion, James Bond (the character) is alright, but the Bond girls are definitely the main reason why I keep watching the films. Here's the thing, I was never I big enthusiast of the franchise, but the reboot back in 2005 changed everything for me. "Casino Royale" introduced me to a cooler and darker James Bond. The Bond girls were also upgraded, they became more interesting and more badass.
As I see it, there are usually two types of Bond girls: the DNB (Do Nothing Bitch) and the Bad Bitch. The DNB is usually the one that sleeps with Bond and gets killed shortly after. However, the Bad Bitch is usually the one that gets Bond out of dangerous situations, more like a side-kick in his missions. Having said that, it's almost imperative not to sleep with Bond, otherwise you'll get killed!
This post has no place for DNBs, hence I'm going to dedicated the next couple of paragraphs to all the Bad Bitches from the reboot series.
1. Vesper Lynd – Casino Royale (2005)
The character played by the amazing Eva Green is not the best when it comes to physical combat, but she's not supposed to: she's not a field agent, she's the one that handles the money. Nonetheless, I like her because she's not basic. Vesper is sophisticated and possesses just the right amount of sassiness. The girl had everything going for her, until she decides to sleep with Bond. Big mistake, that's how you get yourself killed.
2. Camille – Quantum of Solace (2008)
Camille is the type of woman I want to be at 3am when I'm walking home all by myself because she can kick some ass. Major kudos to Olga Kurylenko, as she managed to fool almost everyone with regards to her ethnicity. She might look a Latina in the film, but in fact, she's eastern European. Guess what? She didn't die. Why? She did not sleep with James.
3. M – Skyfall (2012)
"M" played Judy Dench is super badass within her own right. Well, don't be fooled by her age, she'll kick your ass if she needs to. However, "M" doesn't use her own force to get what she wants, instead she has badass guys like Bond to do it for her. Too bad she dies in "Skyfall" but let's face it, Silva was a pretty wacky villain. Do you know anything scarier than terrorists? Smart terrorists. Nevertheless, she gave a good fight before she left.
4. Madeleine Swann – Spectre (2015)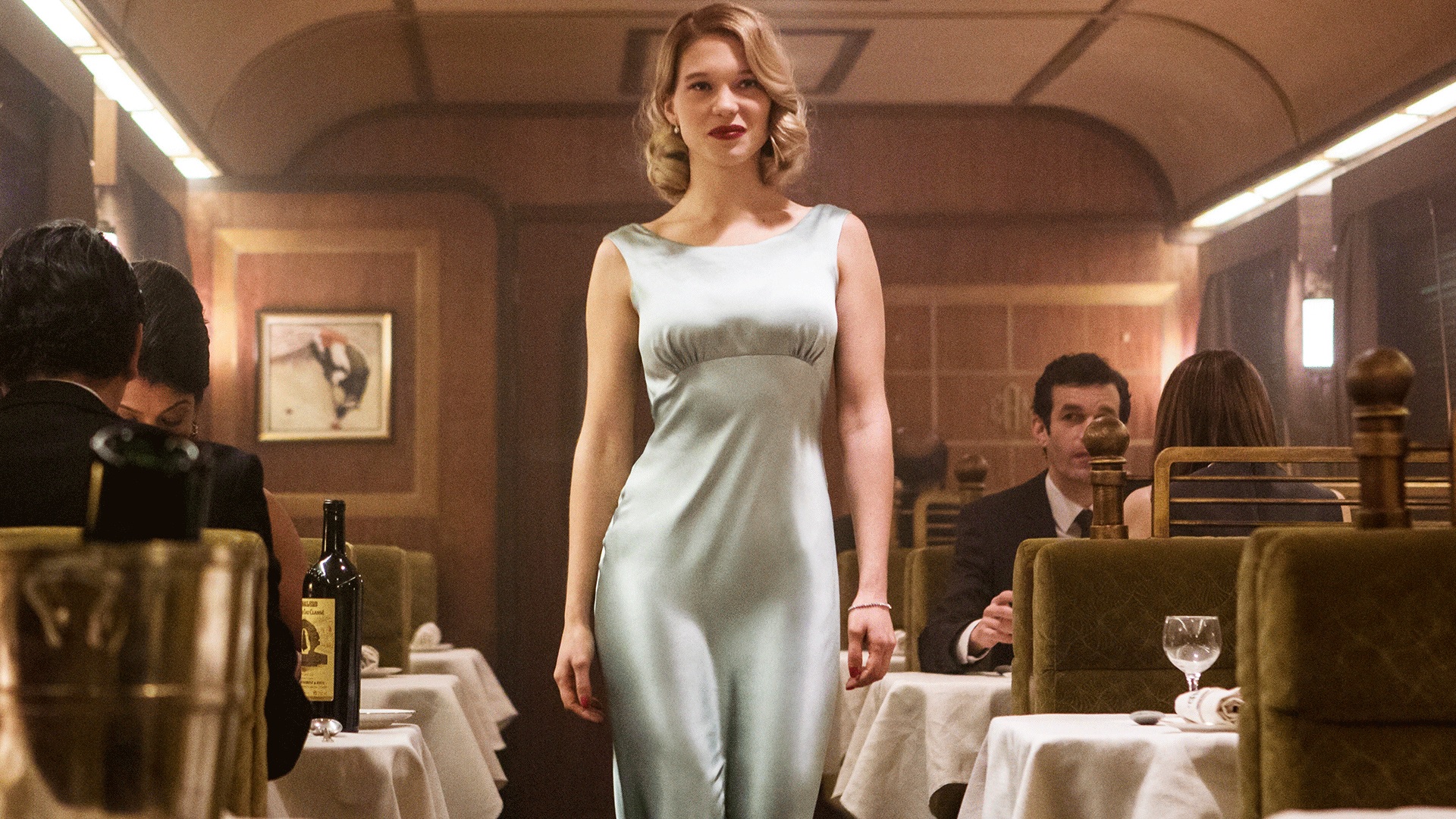 Madeleine played by Léa Seydoux is the type of woman that looks like a flower but stings like a bee. She's beautiful, but there's more than her looks. Madeleine is like an upgraded version of Vesper. She's smart, sensual and on top of that she knows how to handle a gun. What more can one ask for in a woman? I enjoy her emotional independence, Madeleine might get in bed with Bond for recreational purposes but she will not hesitate to cut off ties with him if she believes he's not a good fit for her lifestyle.
Well, Daniel Craig said he was done with the Bond series which is alright for me. But I really hope they keep the Bond girls beautiful, classy and super badass!