Today I have 10 songs that will totally boost your self-esteem and confidence. Dear reader, if you're a member of the male party feel free to skip this post.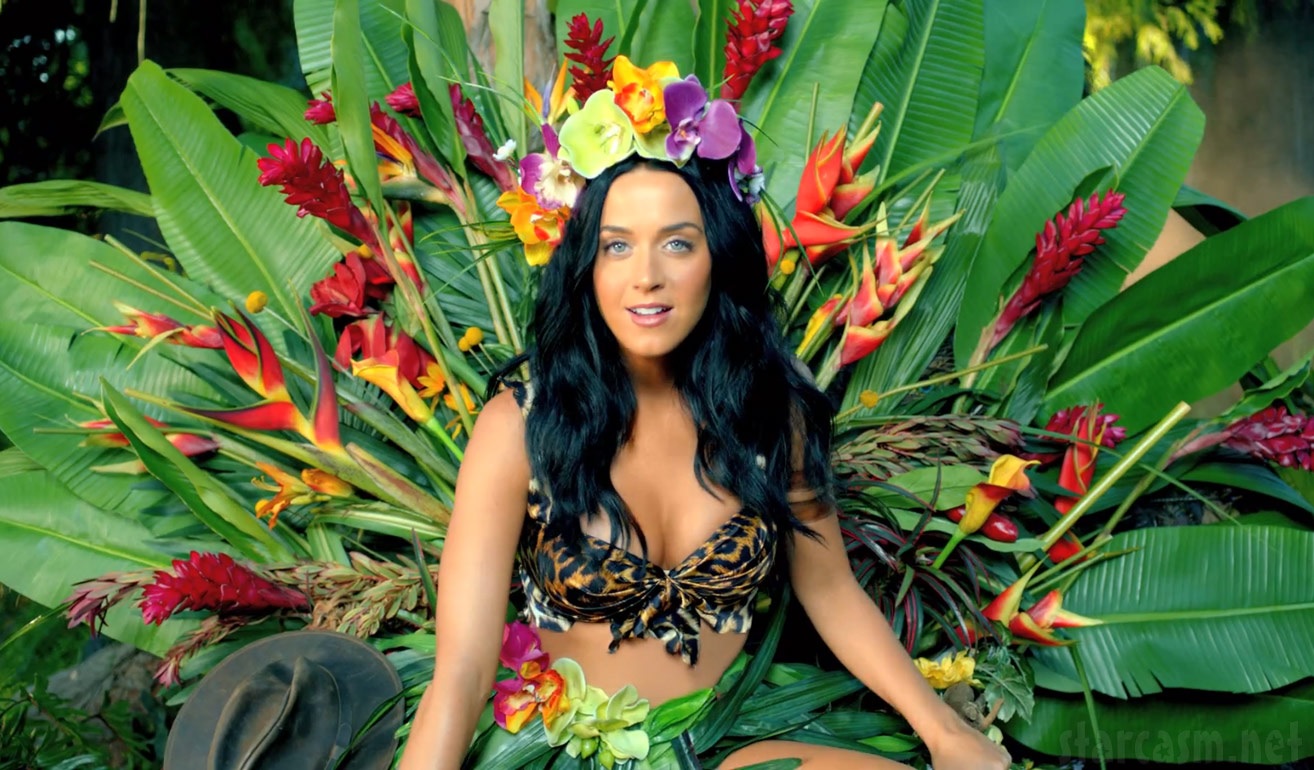 Sometimes, it's not about how you really feel but following what the song has to say. Therefore, if you listen to positive songs you'll catch the vibe as well. At least, that's what I'm hoping for.
10 Songs To Boost Self-Esteem (Female Edition)
Feeling Myself
Say no more. The song has Beyoncé and Nicki Minaj. What does that mean? It's going to be hot… like fire!
No Matter What They Say
If you lacking confidence then imagine yourself as Lil' Kim. This song in particular is fierce, because it's about feeling good about oneself. Humility is good, but it's okay to brag our achievements from time to time.
Beautiful
The title of the song says everything: you are beautiful. Personally, I believe this one of Christina Aguilera's best songs. Don't let people get you down, you're beautiful.
No Scrubs
For some men, the lyrics might sound harsh. However, TLC is teaching all ladies an important lesson: know your worth. The song is not telling women to go after the rich guys, but telling the losers to stay away. Preach!
Independent Women
Being an independent woman is not easy, but it sure feels damn good! Destiny's Child has created this iconic anthem for all the independent women and I feel extremely thankful for it.
Run The World
Beyoncé has won my vote for this song when she said "strong enough to bear the children, then get back to business". Though, I never bore a child — I feel incredibly empowered with this statement.
Bodak Yellow
Cardi B is definitely one of my new favourites. So, if you ever find someone hating on your success, just play this Bodak Yellow in your head. Or say it to their faces, but be careful — there will consequences. Can you walk that talk?
Rise
Katy Perry has something to say to those that have doubted her or hoped her to fail — she'll rise from it. And so can you. Just because people want to put you down, it doesn't mean you have to stay down.
Pretty Girl Rock
Remember when your mother taught you to be humble about your looks? Forget that! Today is all embracing beauty, whatever that means to you. By the way, Keri Hilson has a point, jealousy is the ugliest trait… therefore, don't hate, appreciate.
Goodies
Ciara is teaching some important truths in "Goodies". Ladies, don't share your "goodies" with anyone that thinks they "can". No, know the worth of your "goodies" and stand your ground.
That's all I have for today. I hope these songs helped to boost your self-esteem and confidence.